Paid calls from viewers is extra money source from your streams.
Our service is ease to use: just sign up, set price, receive calls. All works in your browser no additional software install.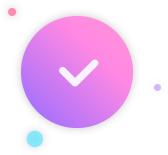 We use Hosted PBX which ensure safety connection between you and you fans without any possible leaks you and yours fans private data.
Make fun with your viewers, gain money, make your stream the coziest place in the world!
Our service is worked with any possible streaming platform